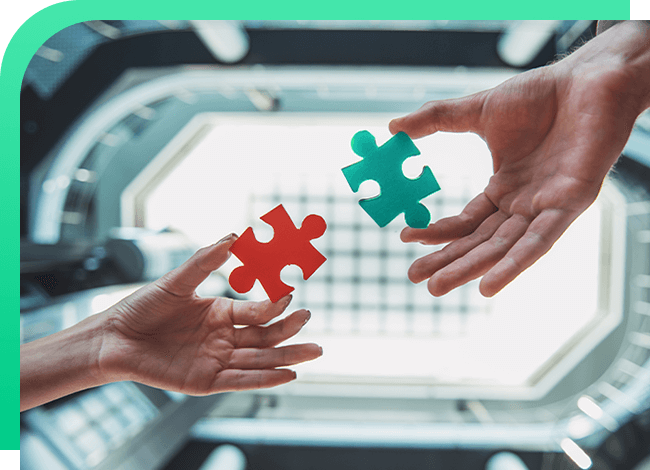 Driven by healthcare sciences and innovations, we strive to put our patients FIRST with the sincere desire to CHANGE people's lives for the BETTER by helping them to improve current health conditions, regain mobility and lead an active lifestyle.
Osteoarthritis Management

Focus on balanced osteoarthritis treatment option for various patient types

Biomechanics

Focus on realignment of our musculoskeletal from our feet to our head

Regenerative Medicine

Focus on repairing, replacing, restoring and regenerating damaged and diseased tissue

Health Supplements / Medical Device

Focus on improving general health conditions and leading an active lifestyle
How can we help you?
Get in touch with us today!