Hyruan ONE
Hyruan ONE is a single-injection Hyaluronic Acid (HA) aka Sodium Hyaluronate treatment to replace diseased synovial fluid and to restore the visco-elasticity loss in the joints caused by osteoarthritis (OA).
Formulated using latest technology, Hyruan ONE is a bio-fermented, cross-linked, high HA concentration and high molecular weight (10 Million Dalton) HA injection indicated for the treatment of OA of knee, shoulder, ankle and hip.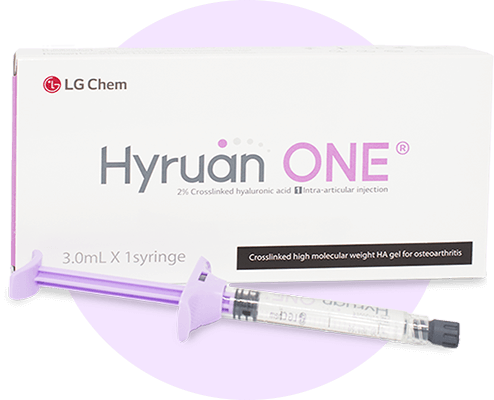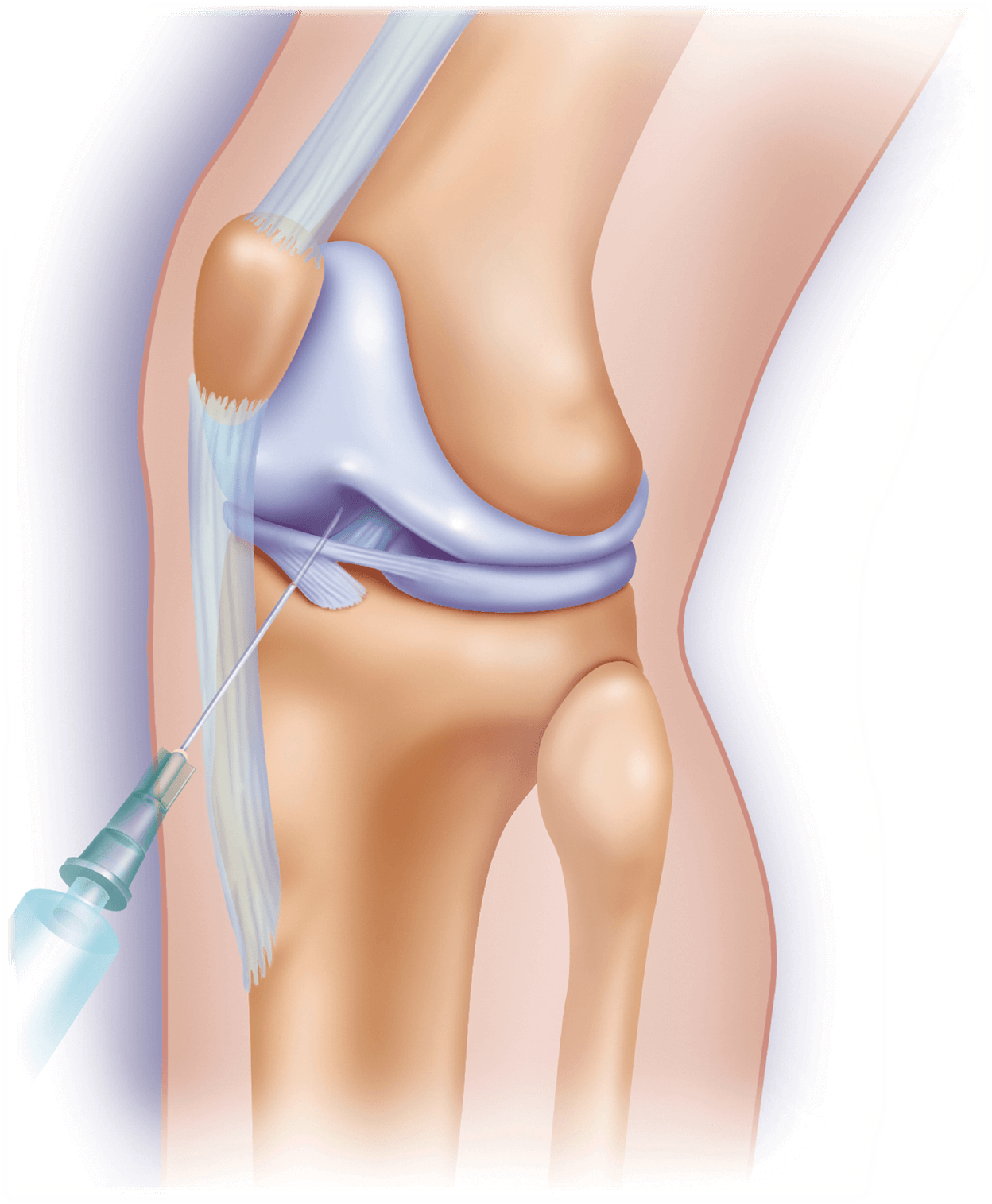 Hyruan ONE - Mechanisms of Action
With over 25 years of history
Manufacturing and Quality Control 2022
Got more questions? How can we help you?